About Us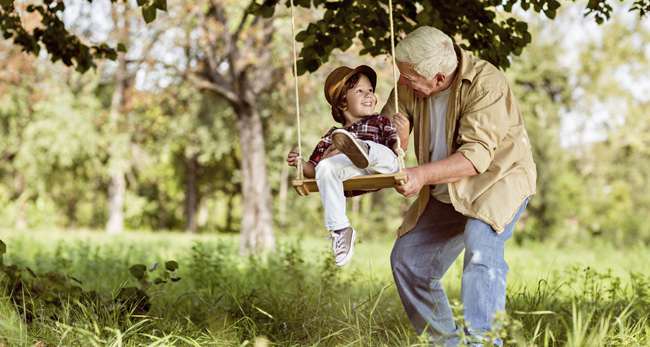 Established in 1998, Vaught & Boutris LLP is a boutique law firm that maintains offices in Oakland and Walnut Creek, California. We provide legal services to clients throughout the San Francisco Bay Area, including Contra Costa County and Alameda County.
We work with individuals and businesses and specialize in several legal areas, including:
Affordable Expertise
By design, our firm is small. We keep it that way so we can provide top-notch legal expertise to our clients while keeping costs reasonable. When you work with Vaught & Boutris, you won't pay inflated prices to support an army of peripheral personnel, or unnecessary amenities. We believe in providing you the best possible legal counsel at a fair price.
Focused Service
We also pride ourselves on our commitment to our clients. We give each case the detailed attention it deserves and bring our best efforts to bear in all matters. Our greatest professional satisfaction comes from delivering exceptional outcomes to our clients, whether it's forming a new corporation, successfully fighting an IRS audit, or building a comprehensive estate plan that will provide for a client's loved ones in any circumstances.
Two Convenient Offices
Our two locations are strategically chosen to provide maximum convenience for our clients.
Oakland: Located at 7677 Oakport Street, across the road from the arenas that host the world champion Golden State Warriors and Oakland A's, our Oakland office enjoys sweeping views across San Francisco Bay and is located just off Interstate 880. It offers easy access from the East Bay, including Oakland, Richmond, Berkeley, San Leandro, Hayward, as well as from San Francisco and San Mateo and Santa Clara Counties.
Walnut Creek: Located at 1299 Newell Hill Place, our Contra Costa office is nestled on a tree-lined street and is easily walkable from the heart of downtown Walnut Creek. Located just off the 24 and 680 freeways, it's convenient to clients coming from Walnut Creek, the Lamorinda area (Orinda, Lafayette, and Moraga), Concord, Danville, Alamo, and other Contra Costa County cities.
To find out more about how we can help you, contact us online or call 510-430-1518 today.