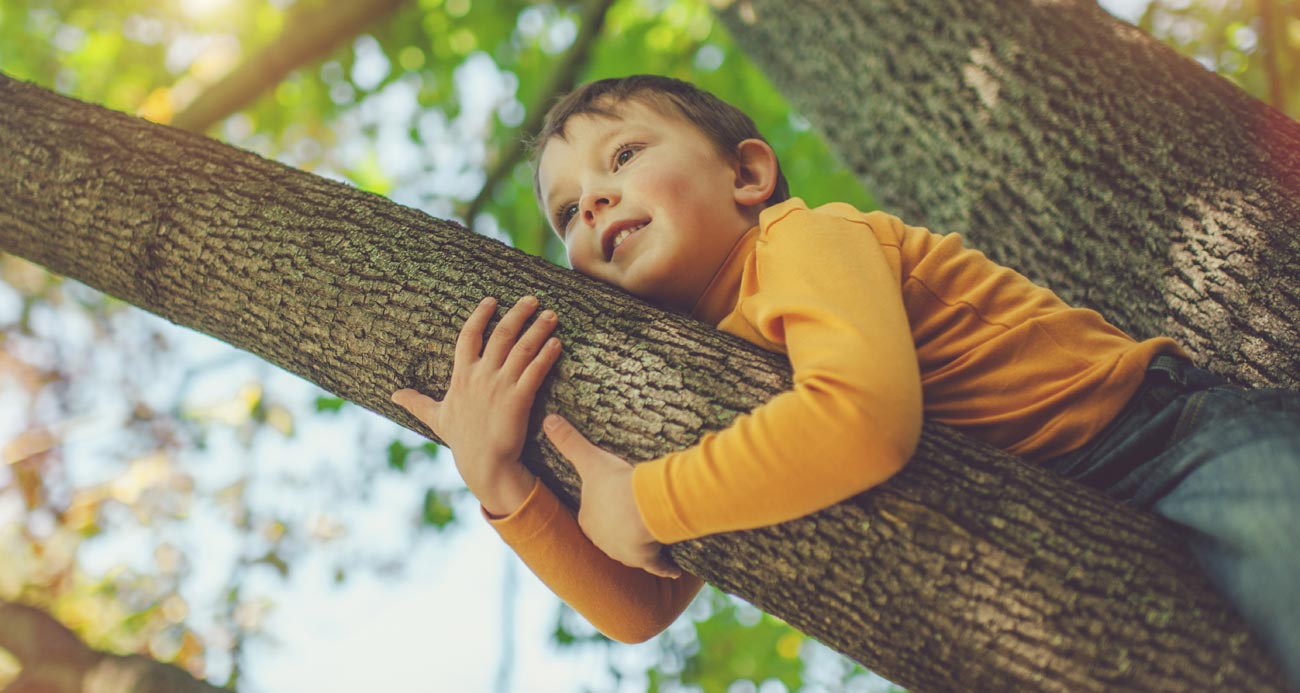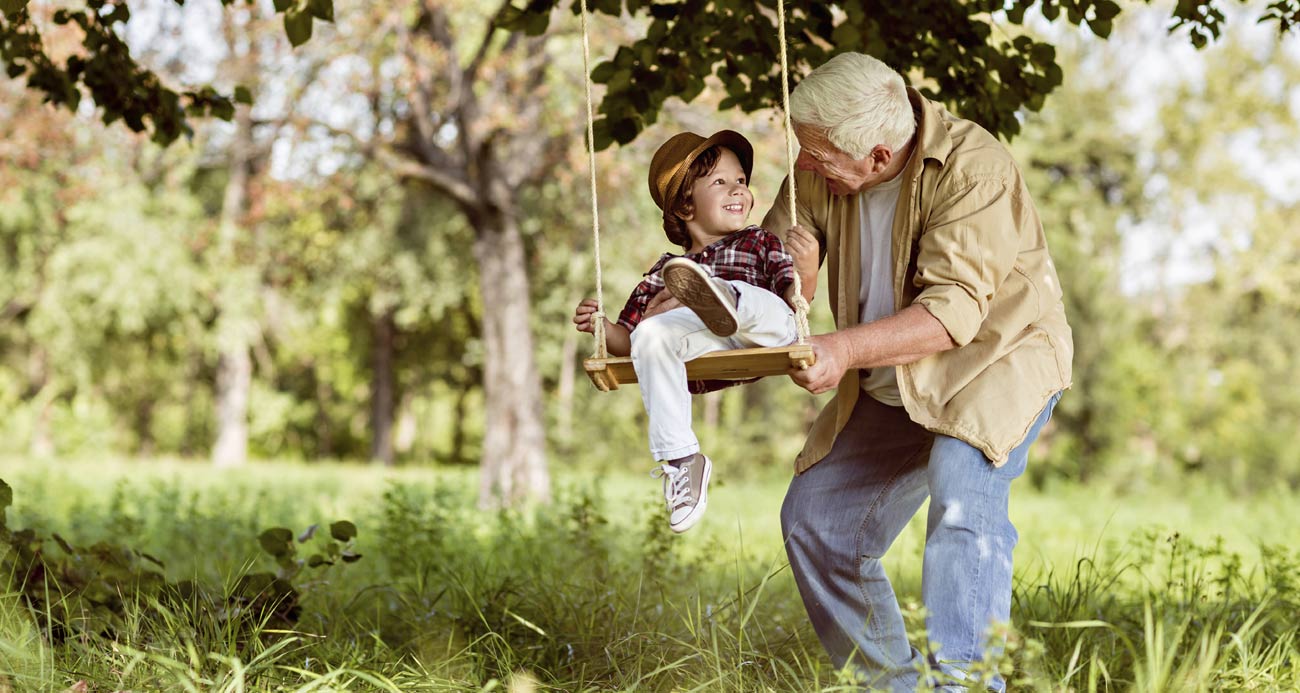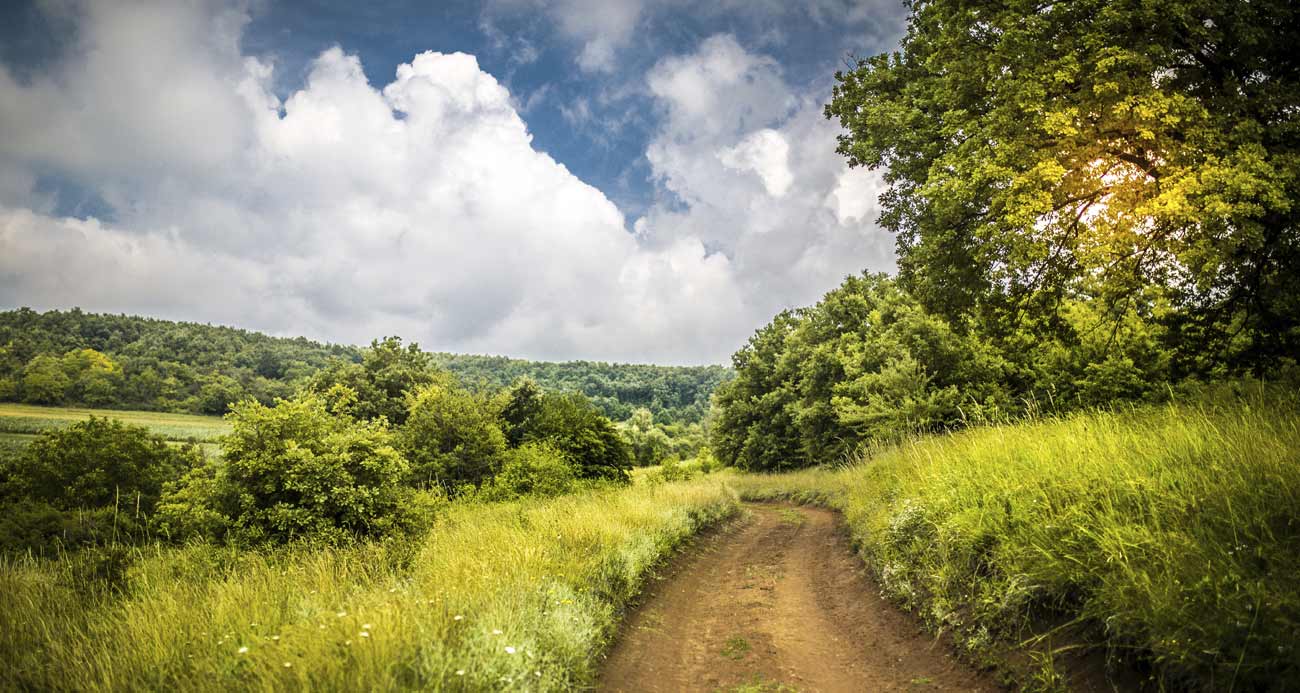 COVID-19 Update
We recognize that the current COVID-19 Shelter in Place orders have affected everyone in some form or another. We also recognize that you may be concerned about how to best protect your loved ones if someone in your family does get sick. We are here to help answer your questions and assist you during this uncertain time. To those working as first responders and frontline healthcare workers, we are offering a 10% discount as an expression of our gratitude to you for helping those in need. For the safety of our staff as well as you, we are currently taking appointments via phone calls and video meetings. Please call our office at (510) 430-1518 or email us using our Contact Us for legal assistance. Thank you and we wish you and your family good health.
We solve legal problems, so you can get back to what really matters.
CONTACT US NOW »
Trusts & Estates
Thoughtful planning and advice for reducing tax burdens, transferring wealth, and navigating and expediting the probate process.
TAX
A comprehensive range of tax services for individuals, corporations and partnerships, with expertise in federal, state, and local tax matters.
Bankruptcy
Expert guidance in filing for and discharging taxes in bankruptcy and minimizing tax consequences from short sales, loan modifications, and foreclosures.
Business & Corporate
Formation, modification, acquisition, sale, merger, and dissolution of business entities, and consulting on all aspects of commercial activities.
We are a boutique firm with offices in Oakland and Walnut Creek and provide services throughout the San Francisco Bay Area, including Contra Costa, Alameda, San Francisco, Marin, San Mateo, and Santa Clara Counties. Our small size allows us to provide our clients with individualized attention and care coupled with a reasonable cost structure. Learn more »
Principal partners Jon R. Vaught and Basil J. Boutris are highly regarded as experts in their fields. They are adjunct faculty members at the Golden Gate University School of Law, have contributed to legal textbooks and law review publications, and are frequently consulted by other attorneys in complicated legal matters. Learn more »