What to Expect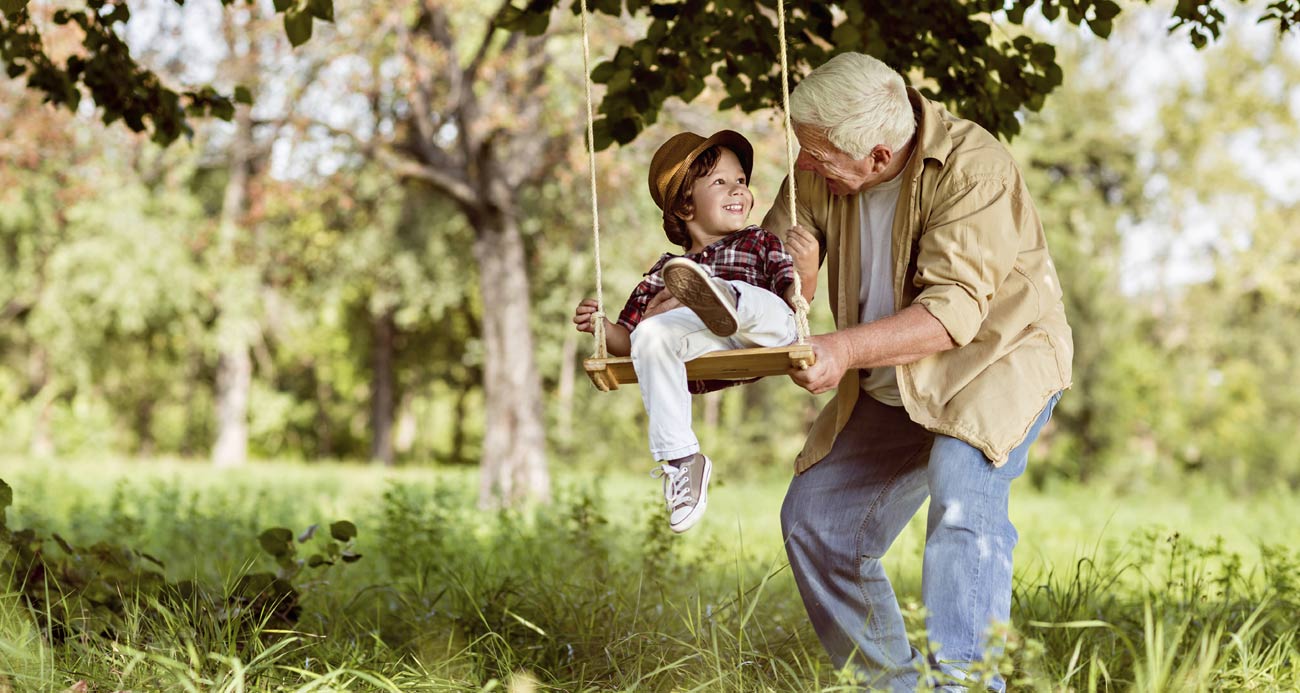 We find that it's helpful to give our clients a sense of the process involved in undertaking various legal ventures. Here's a brief overview of what you can expect when you work with Vaught & Boutris LLP.
Initial Consultation
Depending on the type of legal work you are seeking, our initial consultations may include either a phone call or an in-person meeting with one of our expert attorneys. In the conversation, we will discuss your reasons for seeking legal assistance, your desired outcomes, and any concerns you might have. We will advise you honestly as to how we may be able to assist you, explain the next steps in the process, and provide you all the details necessary to allow you to make an informed decision.
Fee Structure and Costs
Depending on the type and extent of the services required, we may offer a flat-rate service or create an hourly contract with you. Flat-rate services may include things like creating articles of incorporation, a simple will or codicil, or tax preparation. In general, our flat-rate services include a set menu of items; work above and beyond, or extensive pre- or post-consultation, may result in additional fees.
As every case is unique and every client's needs are different, we encourage you to begin with a consultation. Following the consultation, we will be able to give you a better sense of the fee structure and potential costs for your particular situation.
If you engage our services, we ask for a retainer to be paid in advance of work beginning. We will then bill you either at regularly scheduled intervals or for the balance at the conclusion of our engagement.
Document Preparation
Many of our service areas require extensive document preparation, which we are able to handle quickly and accurately. These may include things like preparing wills, trusts, and powers of attorney; articles of incorporation; tax returns; responses to IRS queries; or business dissolution paperwork..
Most document preparation requires some level of consulting with our clients to obtain specific information, so we may ask you to complete questionnaires or packets, or to provide legal or financial records to us, to assist us in the process. We will provide all documentation to you for review before it is filed or otherwise becomes legally binding.
Consulting
Our consulting services can be one-time events or ongoing engagements. We have many clients who check in with us once or twice a year on matters ranging from executive compensation to tax avoidance strategies to updating estate documentation. We can also offer legal advice and recommendations on a variety of situations.
Consulting engagements generally include at least one in-person meeting, although subsequent conversations can be conducted over the phone or via email. To make matters most efficient and cost-effective for you, we may request that you assemble a specific body of information in advance of our meetings.
Litigation
Whether you are bringing suit against someone or being sued, it's important to understand that litigation can be a lengthy process. It entails several discrete stages that must be navigated before reaching resolution. These include the complaint; the response (or "responsive pleading") to the complaint; the scheduling order, in which a judge sets deadlines; discovery, when both sides obtain information from each other; motions, or specific requests to the judge; and trial. Depending on the result, there may be one final stage: appeal. The number of steps may be truncated if both parties agree to settle a case out of court.
Our attorneys will be fighting for you every step of the way, up to and including the appeal process. Litigation can be one of the most costly legal processes, but it's absolutely worth your while to retain expert representation to ensure the best possible outcome.